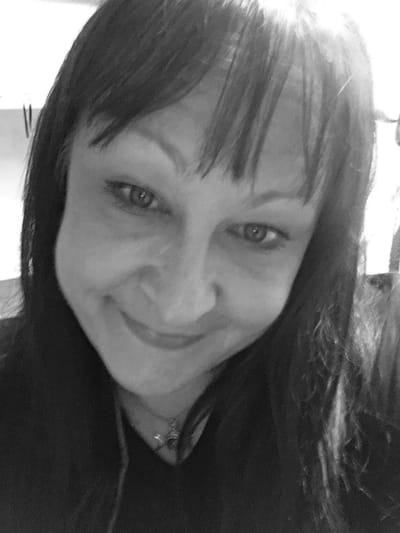 Owner - Stephanie Redding:
Hi there and welcomed to my page. The spirits here are friendly and they are very inviting. Some have a lot to say and some only say what's important. I have been into tarot card reading for a long time. As a master tarot reader, I am ready to look into your future and tell you what's on the horizon. It is my honor to share my psychic gift with you and unlock whatever secrets the cards behold.
In observation of the COVID-19 pandemic, I am doing all readings via email. If you are interested in a reading, please send me an email at:
hecatesmagickalgifts@gmail.com
INSTRUCTIONS:
Please leave an email with your: full name, birthdate and age as well as a specific question you want answered by the cards. You will first receive an automated response insuring your question has been received and will be directed to this site to make payment. Once payment is confirmed, Miss Stephanie will do the reading and personally email you back with the answers.